The Design Purpose Of The Night Light Humidifier
The Design Purpose Of The LED Night Light Humidifier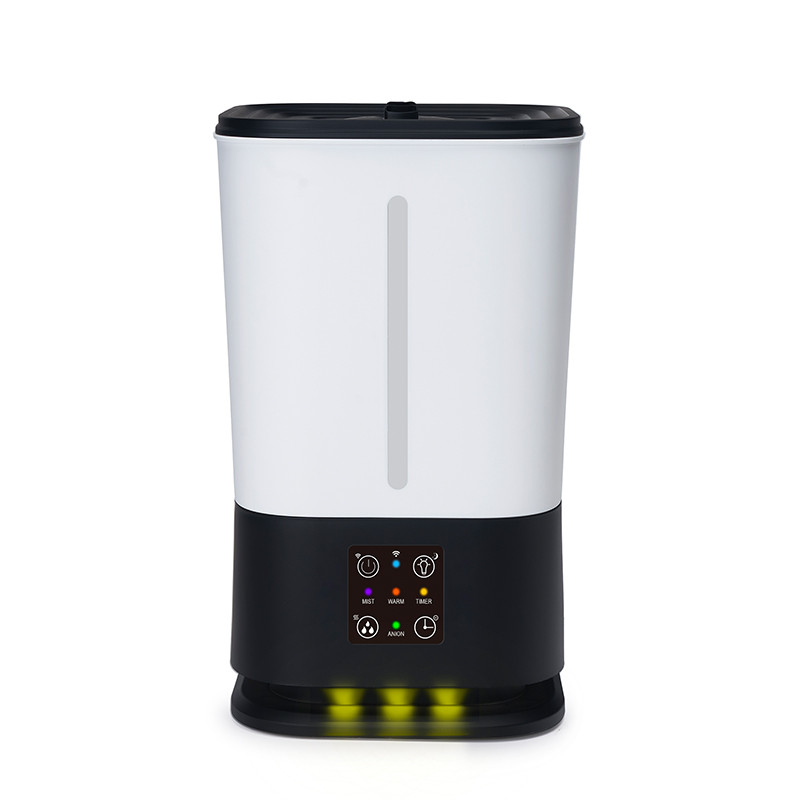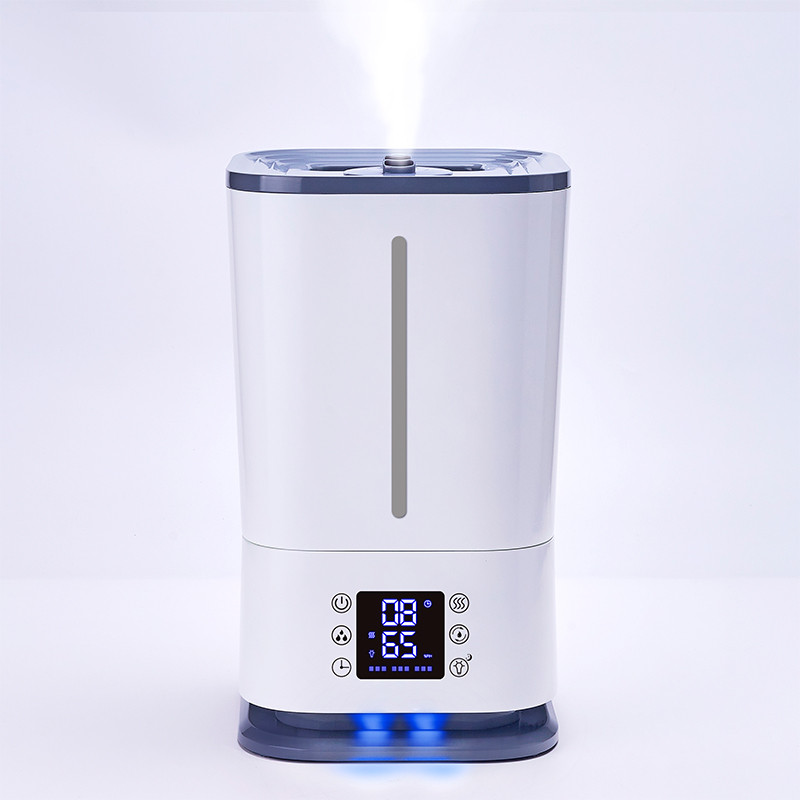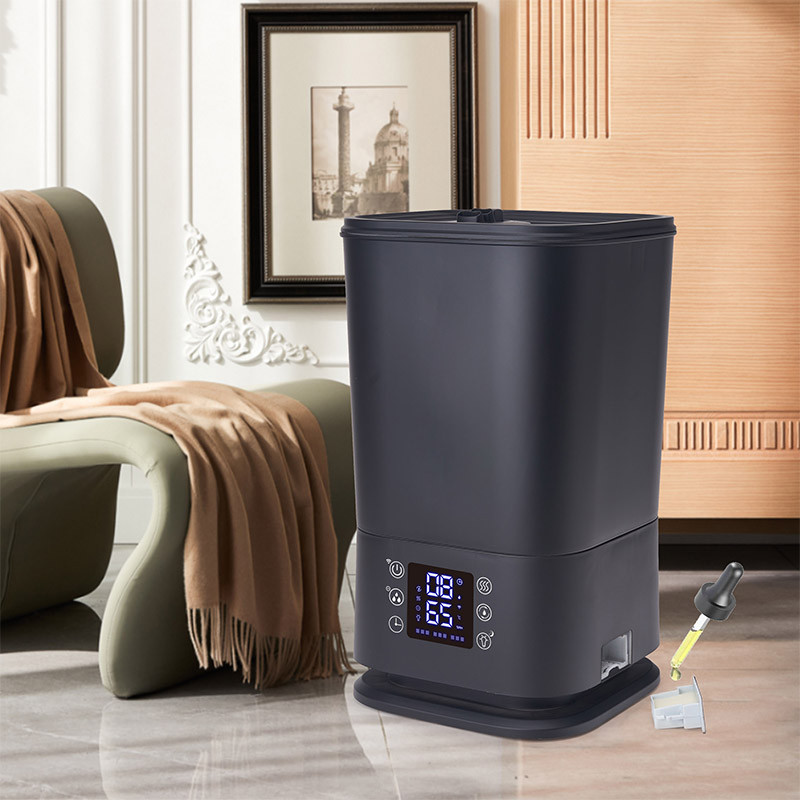 The Night Light Humidifier is a multi-functional device that can help improve the air quality in your bedroom while also serving as a soothing night light.
This device combines the benefits of a humidifier and a night light, making it a must-have for those who suffer from allergies,
dry skin, and respiratory problems.
Humidifiers work by adding moisture to the air, which can help alleviate symptoms of dryness in the skin, nose, and throat.
The Night Light Humidifier is designed to do just that by adding moisture to the air in your bedroom, creating a comfortable environment that promotes relaxation and sleep.
The Night Light Humidifier also comes equipped with a variety of different color options for its night light feature. This can help create a calming atmosphere in your bedroom, promoting a better night's sleep. The soft light emitted from the device can also serve as a gentle reminder that it's time to wind down and relax before bedtime.
In addition to its practical benefits, the Night Light Humidifier is also an aesthetically pleasing addition to any bedroom.
Its sleek and modern design can complement a wide range of decor styles, making it a versatile choice for any home.
When it comes to using the Night Light Humidifier, it's important to follow the manufacturer's instructions carefully.
Make sure to fill the device with clean water and avoid overfilling it to prevent any spills or leaks.
The device should also be cleaned regularly to prevent the buildup of bacteria and mold.
Overall, the Night Light Humidifier is a useful and practical device that can help improve the air quality in your bedroom and promote a better night's sleep.
Its combination of humidifying and night light features make it an excellent choice for anyone looking to create a relaxing and comfortable environment in their home.
Belows are our latest humidifiers which developed in this year,for your option.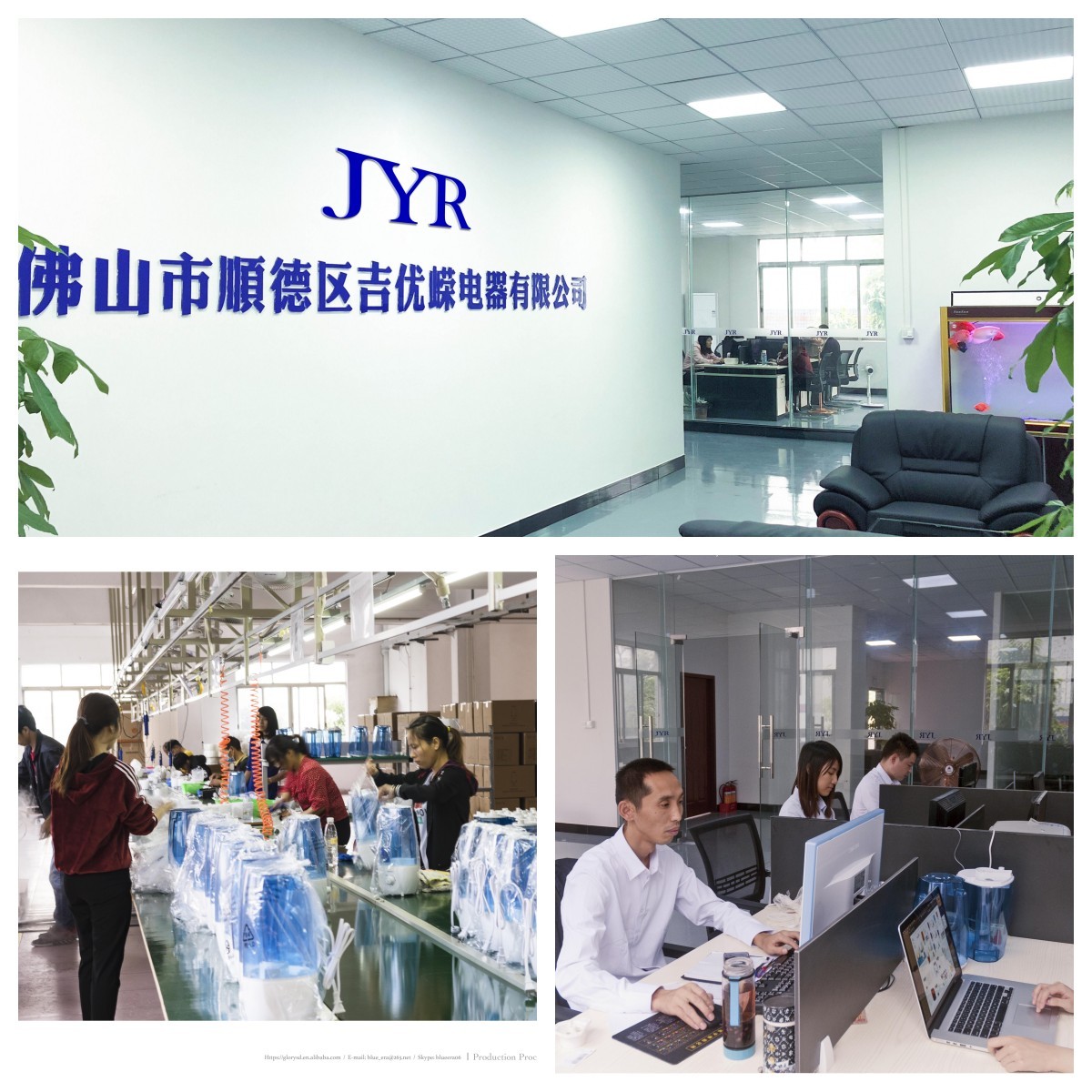 The above information is about our LED humidifier,for more details or information,please contact us freely.
Foshan Shunde Jiyouron Electric Appliances Co., Ltd is a professional maufacturer of different series air humidifiers.
Our factory(JYR) has a professional R&D team,the senior engineers have more than 20 years experience,and we will release 3-5 new models every single year.All of our humidifiers meet the CE-LVD,EMC,ROSH,FCC,PSE,KC and ISO standard,and passed environmental protection and safety certification.
We are striving to establish a win-win partnership with customers worldwide and help our partners to stay one step
in front of their competitors. You are welcome to visit our website and know more about our humidifiers and services.