Ultrasonic Humidifiers Guide
Ultrasonic Humidifiers Guide
Ultrasonic humidifiers are commonly used in daily life, which converts ultrasonic oscillations electrical energy into mechanical energy, release the mist by fan. To make sure you can differentiate all kinds of functions, we summarize the most important functions of the ultrasonic humidifiers.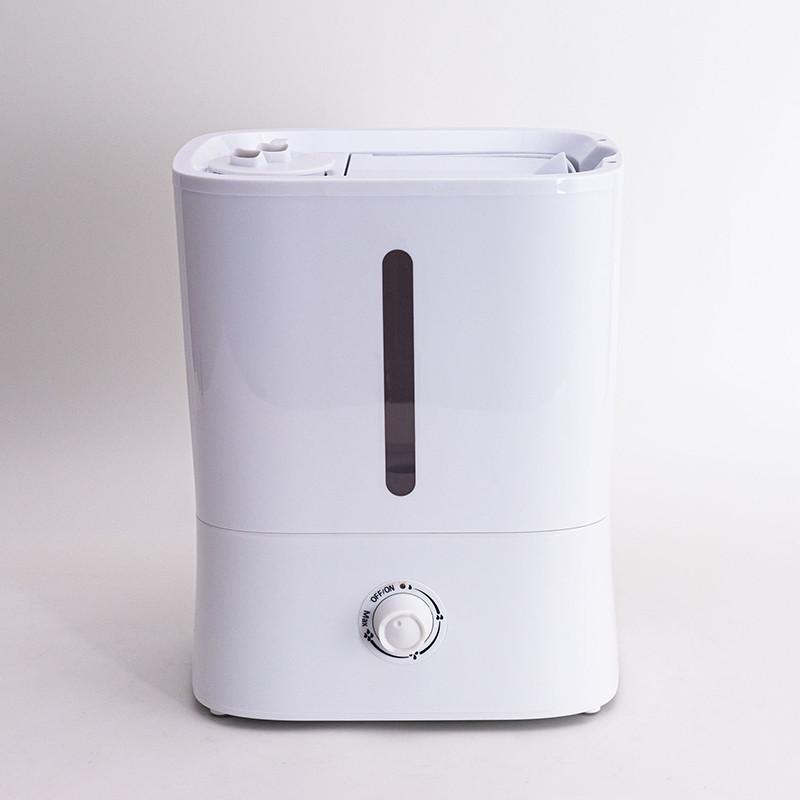 Cool mist humidifiers
This type of humidifier only provides the cool mist, which can alleviate hot weather. So it is better for summer. And it can save energy because it doesn't need more energy to make hot mist.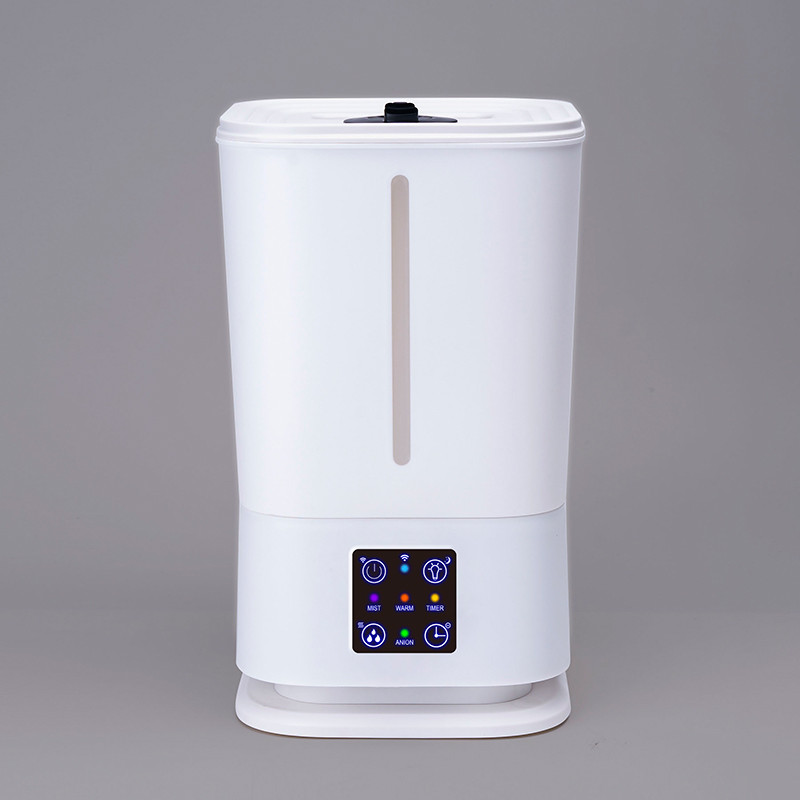 Warm mist humidifiers
This type of humidifier not only provides the cool mist, but also the warm mist. Warm mist raises humidity faster than cold mist and it is suitable for both summer and winter. You can choose cool or warm mist according to the weather.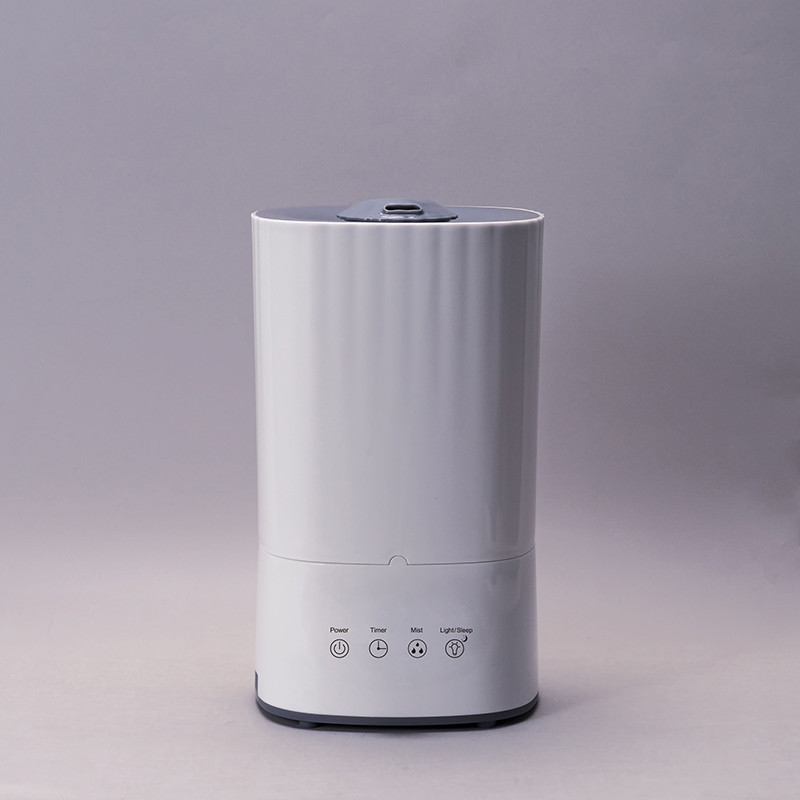 Aroma humidifiers
This type of humidifier can provide aroma by its' special design. You can drip the essential oil into the water tank which is made from anti-corrosion plastic raw material. Or you can drip the oil into the its' oil tray. When the humidifier works, it will release the aroma which you choose.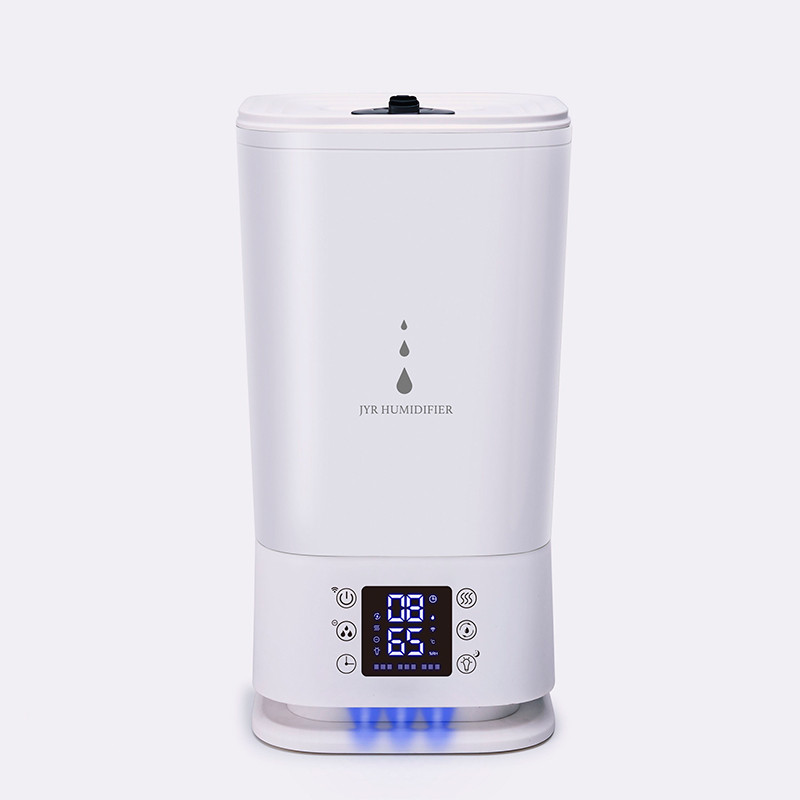 Greenhouse humidifiers
This type of humidifier is designed for greenhouse. A quality greenhouse humidifier system allows you to control carbon dioxide, lighting, and nutrients for optimal seedling growth. Not only does this make your plants happier, but it reduces the risk of contagious plant pathogens like fungi and bacteria.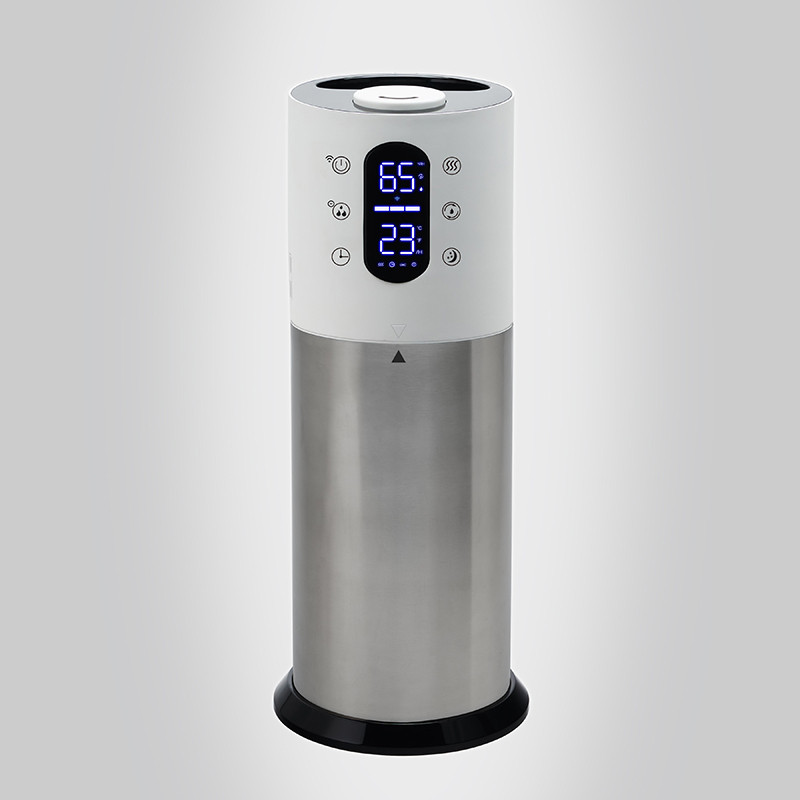 UV-C sterilizing humidifiers
This type of humidifier is used for reducing pollutants in the air, inhibiting the growth of bacteria and viruses by the UV sterilizing light, providing a healthier environment, especially for baby and children.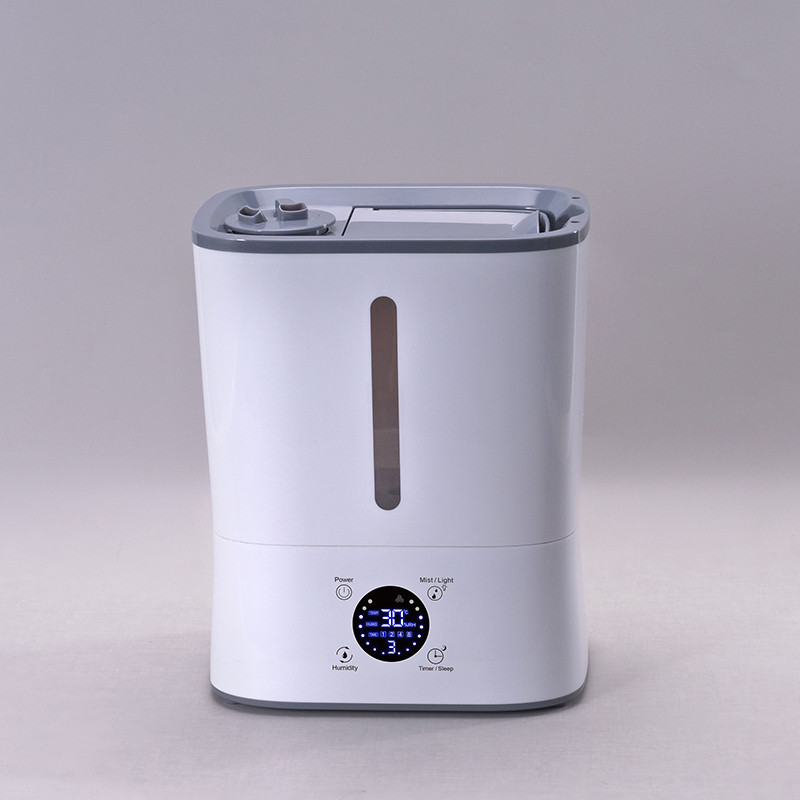 Smart Wi-Fi humidifiers
This type of humidifier is controlled by Wi-Fi mobile App TUYA or voice control by Amazon Alexa or Google Assistant. No matter when and where you are, you can monitor and control the Wi-Fi smart humidifier
The above is an introduction about different functions of ultrasonic humidifiers and if you want to get more details or buy humidifiers, please contact us.
Foshan Shunde Jiyourong Electric Appliances Co., Ltd., is one professional manufacturer in air humidifier series. Our factory has a professional R&D team which the advanced engineer has 20 years of working experience. Normally 3-5 new models will be released every year. JYR humidifiers comply with CE-LVD, EMC, ROHS, FCC, PSE, KC and ISO standards etc. 100% of its products have passed environmental protection and safety certification, and the supply chain system is stable.
We are striving to establish a win-win partnership with customers worldwide and help our partners to stay one step in front of their competitors. You may visit our website to find out more about the humidifiers and services.