How do you choose a humidifier
How do you choose a humidifier
To improve the humidity in your home, you need a humidifier. But which one do you choose? There are different types of humidifiers. Some humidifiers are especially suitable for the nursery, for example. In this article, we'll explain what you should pay attention to to choose the best humidifier for you.
All humidifiers increase the humidity in the house, but differ in function and appearance.
To find a humidifier that suits you best, you should ask yourself a few questions:
1.Which type of humidifier suits your situation?
2.Where do you want to place the humidifier?
3.How large is the space where you want to place the humidifier in?
4.What accessories do you need?
Smart WiFi humidifier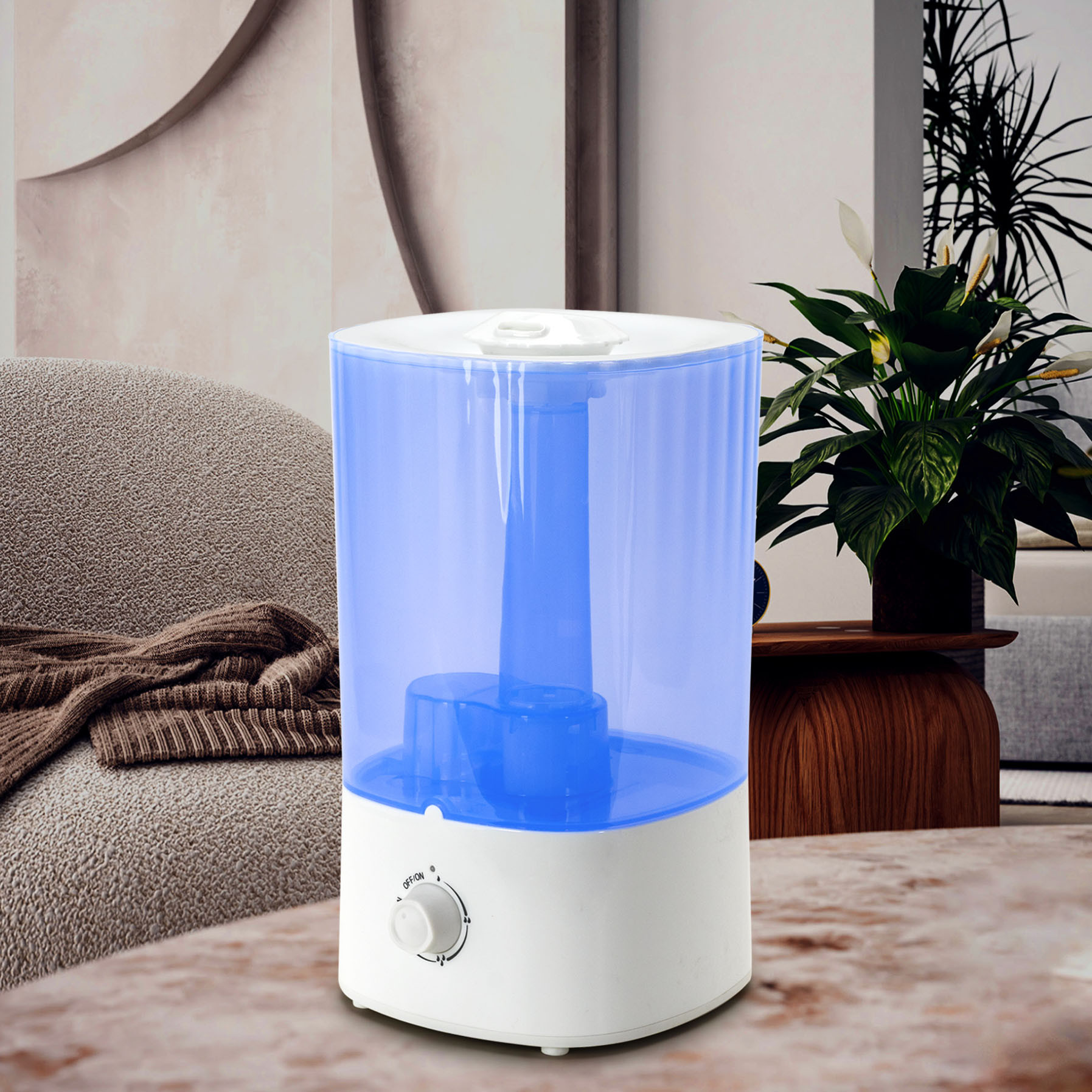 ultrasonic cool mist humidifier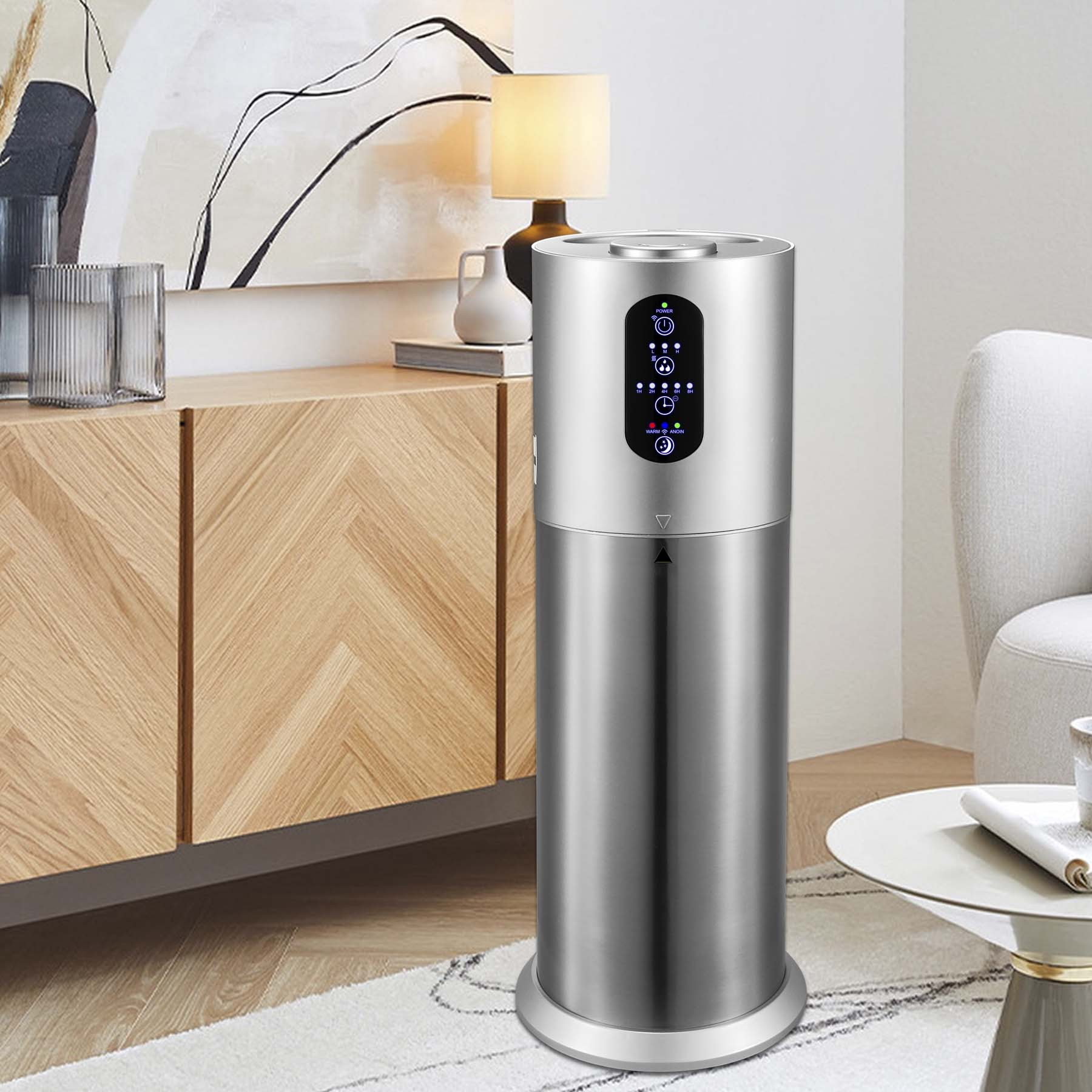 Smart Home Humidifier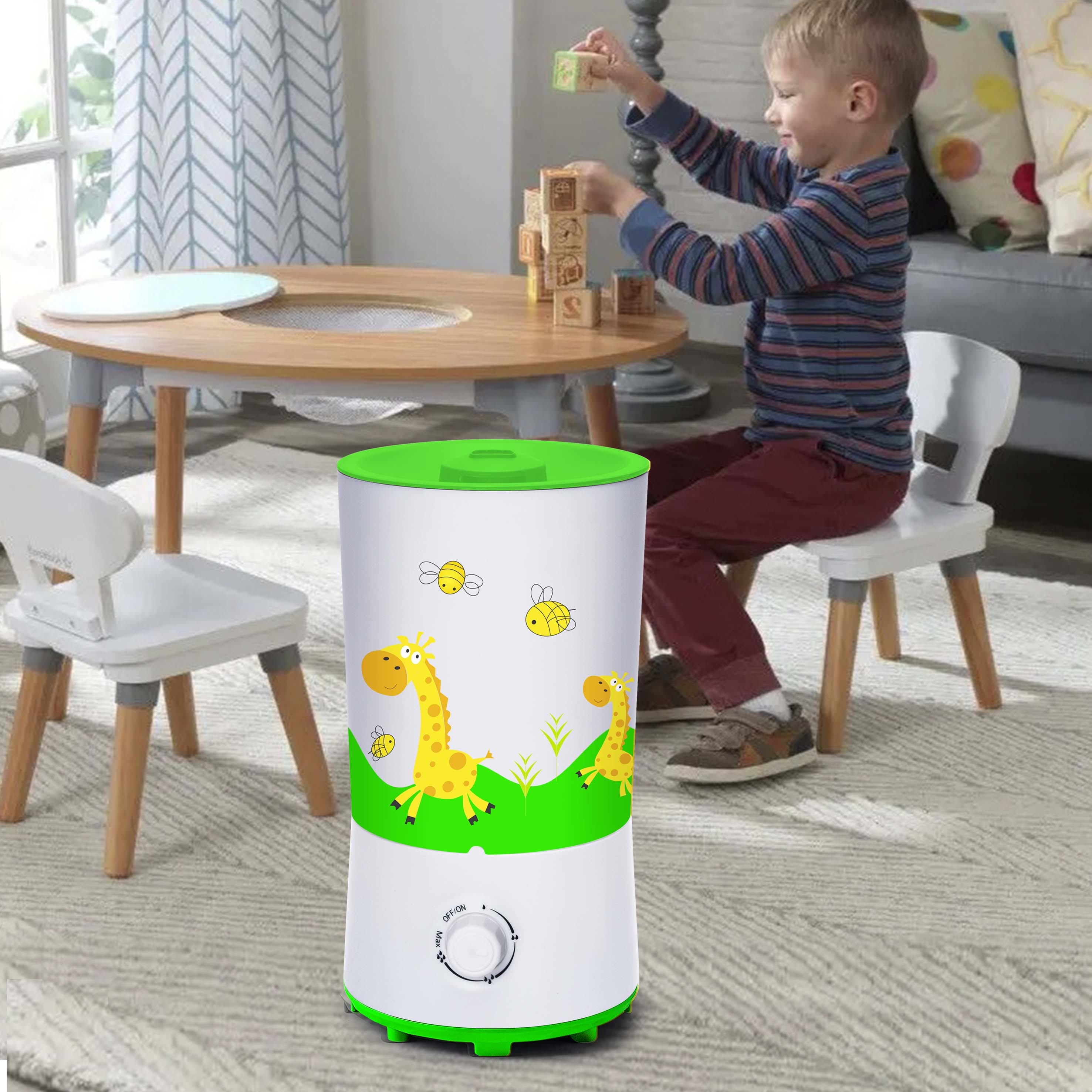 Baby Humidifier

Surface area

Before making a choice, it's important that you know the area of the room where you want to place the humidifier.
You can safely place a humidifier that is suitable for 40 square meters in a smaller space. If the room is larger than the humidifier can handle, the humidity won't rise. That's why it's important that you determine the area of the room in advance.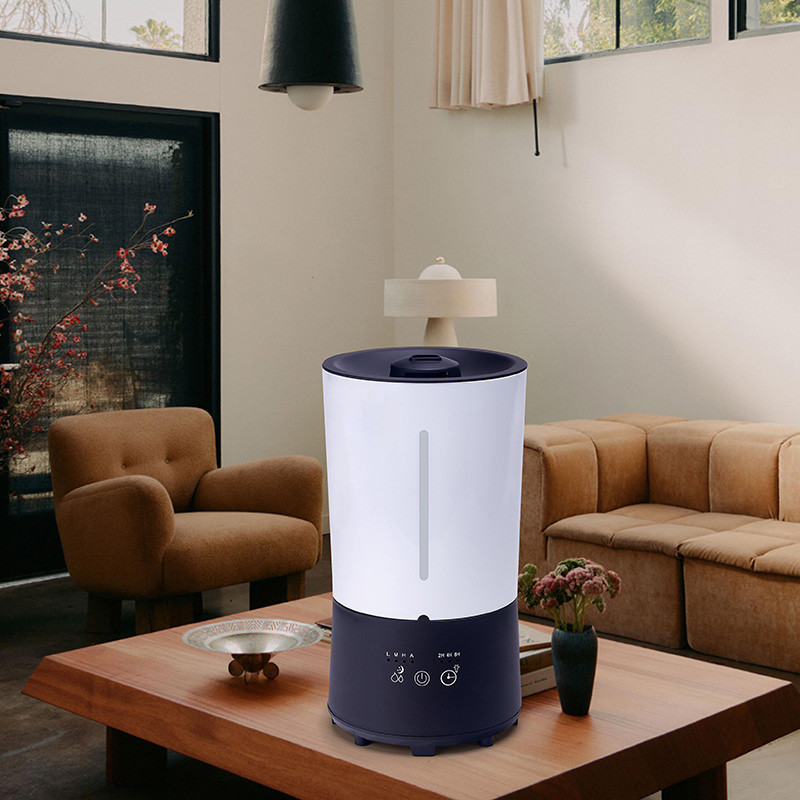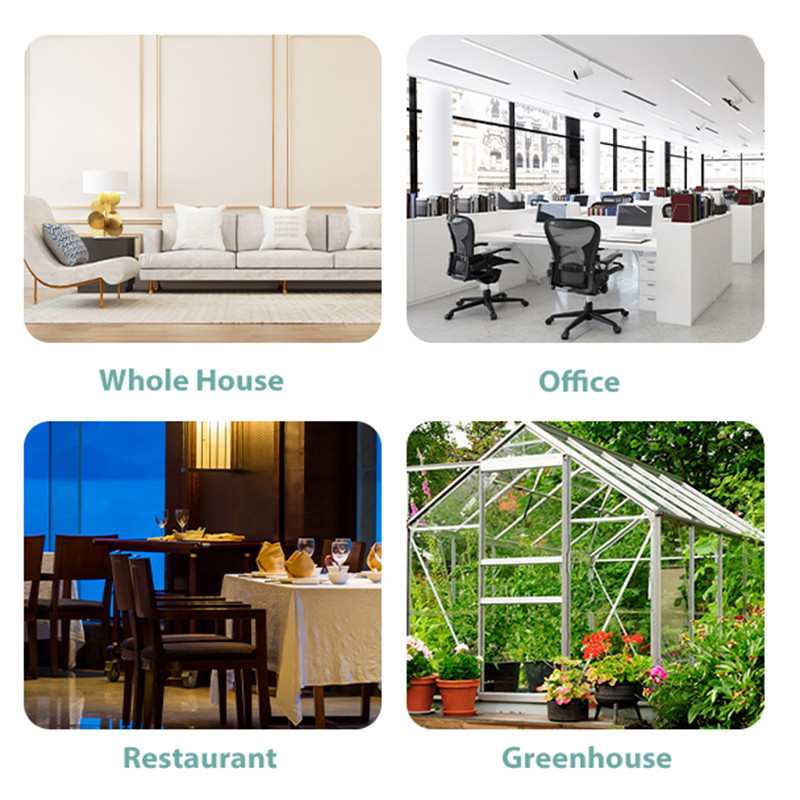 Accessories(Fragrance oils)
Do you want to spread a wonderful scent in your home in addition to humidifying the air?
A humidifier with aroma is a good choice. Add the fragrance oil to the water reservoir or to the special fragrance oil reservoir. When choosing a humidifier, make sure that the humidifier is suitable for spreading aroma.
The above information is about our a variety of humidifier,for more details or information,please contact us freely.
Foshan Shunde Jiyouron Electric Appliances Co., Ltd is a professional maufacturer of different series air humidifiers.
Our factory(JYR) has a professional R&D team,the senior engineers have more than 20 years experience,and we will release 3-5 new models every single year.All of our humidifiers meet the CE-LVD,EMC,ROSH,FCC,PSE,KC and ISO standard,and passed environmental protection and safety certification.
We are striving to establish a win-win partnership with customers worldwide and help our partners to stay one step
in front of their competitors. You are welcome to visit our website and know more about our humidifiers and services.
Pls check below our website.
http://www.jyrhumidifier.com