Exploring the History behind Humidifiers: From Ancient Civilizations to Modern Technology

Humidifier is a household appliance that improves indoor environment by adjusting indoor humidity. It can increase the moisture content in the air, thus solving problems such as dry air. With the continuous improvement of modern people's quality of life, the functions and functions of humidifiers are more and more diversified.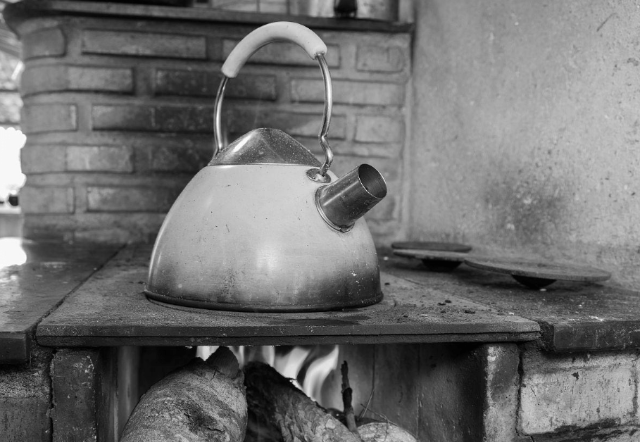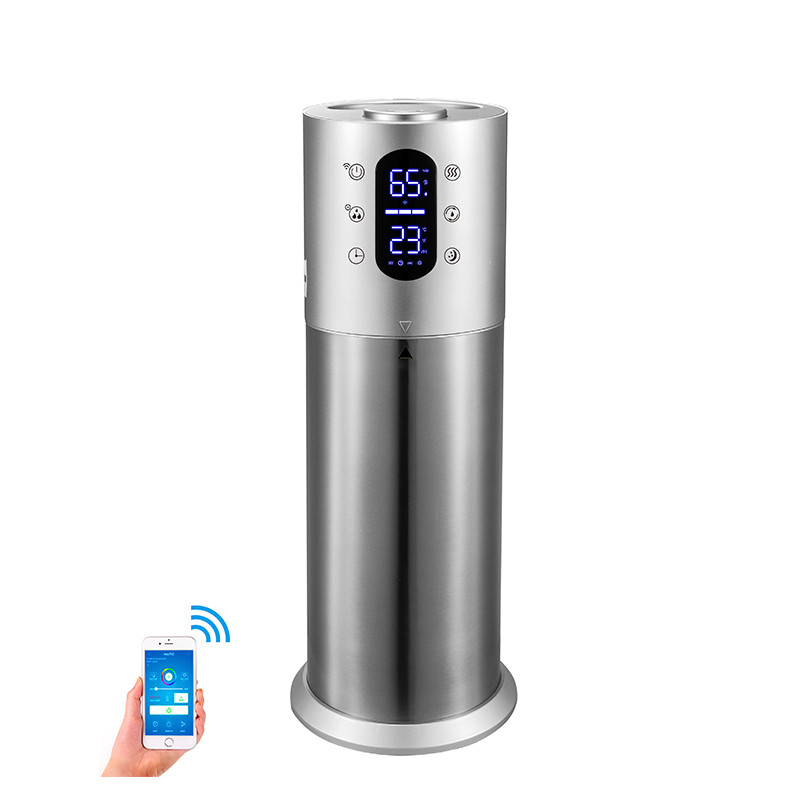 In ancient times, the main way people increased the humidity of
a room was by placing boiling
water POTS on the fire and pouring hot water into the POTS to fill the room with steam. Although this method is simple and feasible, it has obvious limitations: first, when the temperature is relatively low, the steam generated
by boiling water
pot can not adequately increase the humidity of the room; The second is the need to constantly heat water, so this method also has safety risks.
In the 1930s,
evaporative humidifiers
began to appear and became popular. Evaporative humidifier refers to a humidifier that releases water into the air. Its basic components include a water tank, a wick, and a fan. At work, the water in the tank is channeled into the wick, which gives off steam through natural evaporation and is blown into the air by a fan.
Now ultrasonic technology is being introduced into humidifiers. Compared with steam humidifiers, ultrasonic humidifiers have the advantages of small size,
low energy consumption, low sound and not easy to breed bacteria.
Ultrasonic humidifiers
use ceramic oscillators to produce high frequency mechanical vibrations that release water into the air.